Dynamatic Manufacturing Limited, a leading aerospace manufacturing company, signed a contract. The contract involves Dynamatic Manufacturing Limited becoming a partner in the manufacturing of detail parts for all Airbus programs.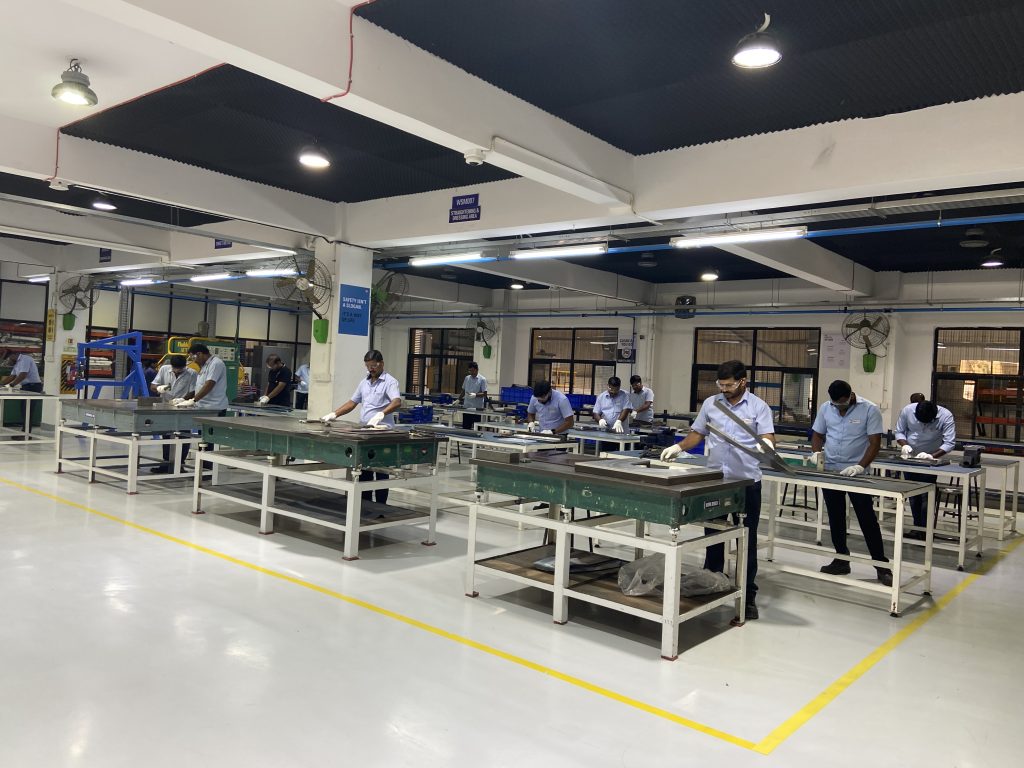 Dynamatic Manufacturing Limited has an extensive track record in the aerospace industry, with capabilities ranging from machining and sheet metal fabrication to assembly and testing. The company has a state-of-the-art manufacturing facility in Bangalore, India, equipped with advanced machinery and a skilled workforce to ensure high-quality production.

Udayant Malhoutra CEO of Dynamatic Technologies said "Dynamatic has a strong relationship with Airbus, supplying them with flight-critical aerostructures. Our new subsidiary has been created as a center of excellence for detail parts to serve our global OEMs. This contract marks the beginning of our relationship with Airbus to export detail parts across the entire Airbus Aircraft family ."

By partnering with Airbus Aerostructures, Dynamatic Manufacturing Limited further strengthens its position in the global aerospace supply chain. Airbus Aerostructures, as a trusted and renowned aerospace company, will provide guidance and support to ensure that the manufactured detail parts meet Airbus's stringent quality and safety standards.

This partnership is a significant milestone for both companies, as it combines the expertise and resources of Dynamatic Manufacturing Limited and Airbus Aerostructures. With this collaboration, both companies aim to enhance their capabilities, improve efficiency, and deliver exceptional products to
the aerospace industry.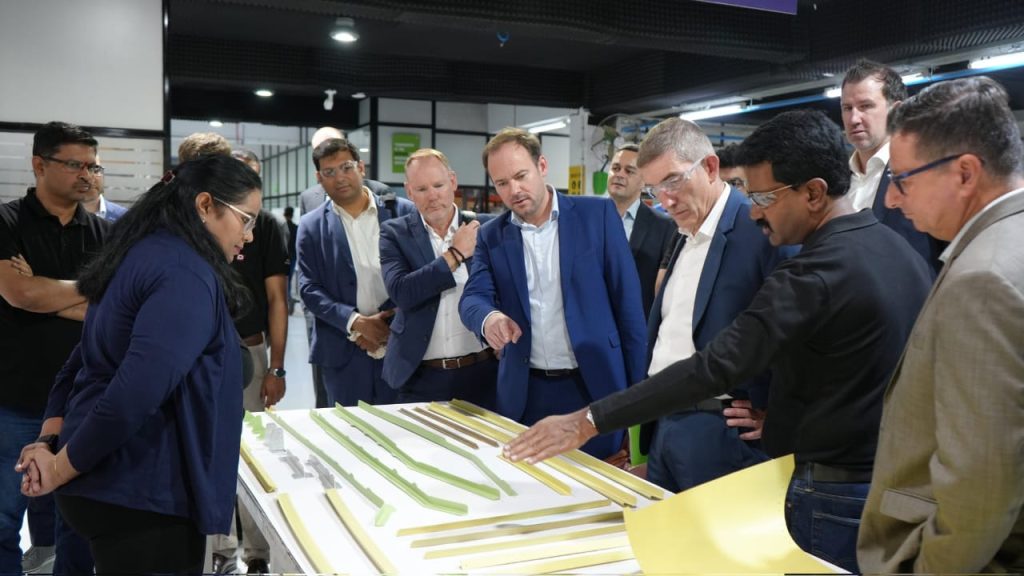 Airbus Aerostructures has placed an order for 18,000 detail parts per month on Dynamatic Manufacturing Limited (100% owned by Dynamatic Technologies) for all its aircraft programs. This is large-volume work, which includes engineering and tool manufacture.
#MakeInIndia