Theme: 5S-Catalyst to achieve Growth, Happiness, and Sustenance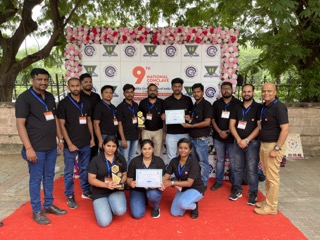 The Importance of 5S (Workplace Management) has been widely recognized by Public, Private, Health, Education, and other service sectors. The Conclave will focus on the experience sharing, presentation of successful case studies, 5S implementation in certified units, implementation of 5S in different areas viz., home, schools, and also creative ideas, Kaizens done by the individuals. This Conclave will provide a good insight to various Industries/Educational and Health Sector Units, in developing Implementation Strategy.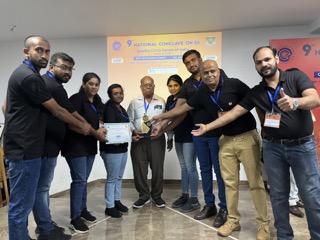 📣 Two teams from Dynamatic-Oldland Aerospace® presented their 5S case studies, and both teams won Par-Excellence 🥇 Awards, for these projects were involved the Spirit A321 and Boeing. A total of 510 attendees and 145 case studies from 76 organizations were presented.
Congratulations to both the teams.